Gold Wings

Posts: 102
Joined: Feb 2012
2nd Dan

Posts: 420
Joined: Dec 2007
It's an impressive set up (in size, dedication and dare I say cost) that's for sure. It said on the news that these were bigger aircraft then the previous bunch. All journalistic integrity aside, is that actually the case? Is a 139 not a 139?
3rd Dan

Posts: 523
Joined: Apr 2006
The AW139 went from 6400kg to 6800kg, I suspect these are the latest model with a MAUW of 7000kg.

P1
4th Dan

Posts: 1044
Joined: Sep 2006
Hey P1! hope your well my mate.
Just saw this article on heli union upgrading their 6.8 versions to the 7t mod. Scroll down about halfway in the article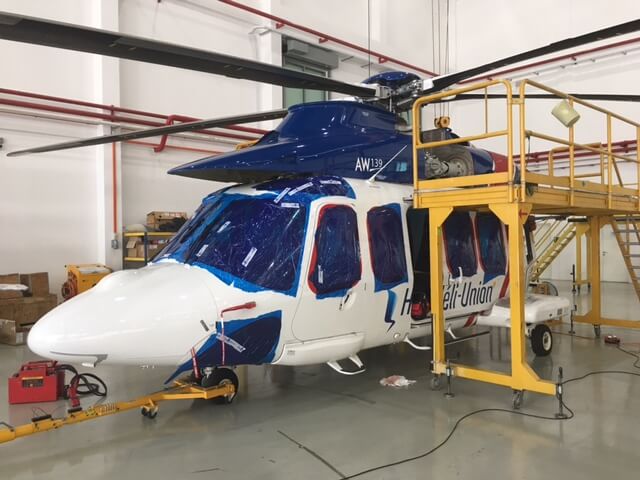 https://www.verticalmag.com/press-releases/heli-union-kicks-off-holidays-several-announcements/
"You can watch things happen, you can make things happen or you can wonder what happened"
---
Who is online
Users browsing this forum: No registered users and 2 guests